In VistaCreate, you can easily edit text and apply various effects to your designs using the 7 available text effects options. Mind that each text box can only be used in combination with one text effect.
Text effects in VistaCreate:
Outline
Shadow
Text box
Echo
Glitch
Reflection
Curved
How to use VistaCreate text effects
Outline. Use this effect to add a contour to your text. You can adjust the color and thickness of the outline.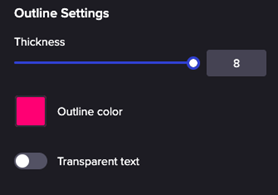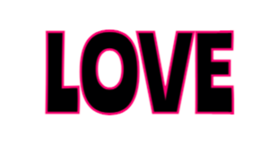 Shadow. Optforthiseffecttoadd a shadow. Movesliderstocustomizeshadowsize, blurriness, distance, and angle.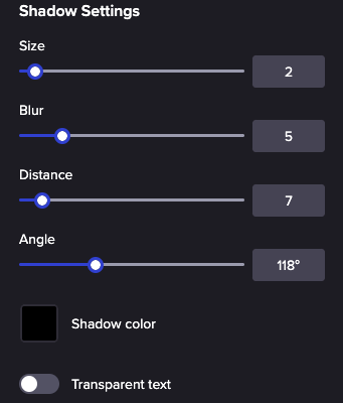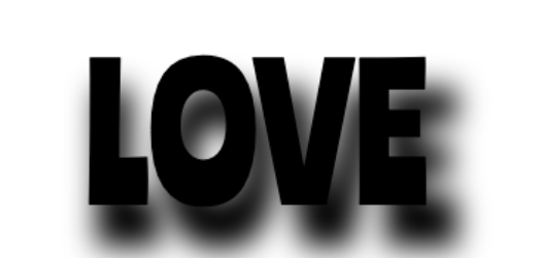 Text box. This effect adds a background color to your text box. You can adjust its opacity, size, and shape. Move the Roundness slider to the left for a rectangular shape and to the right for rounded corners.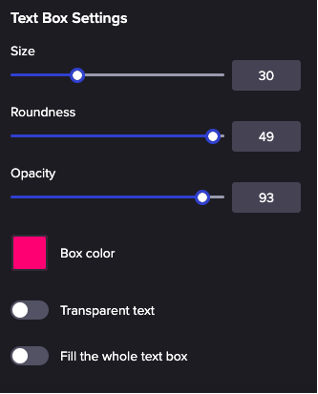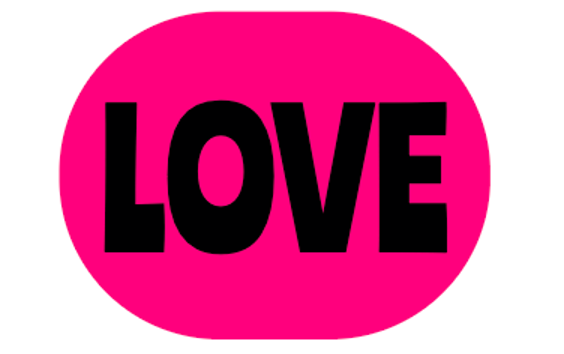 Echo. This effect is similar to the Shadow effect, but it adds up to 10 echo effects to the text. Move the slider to adjust the distance and angle.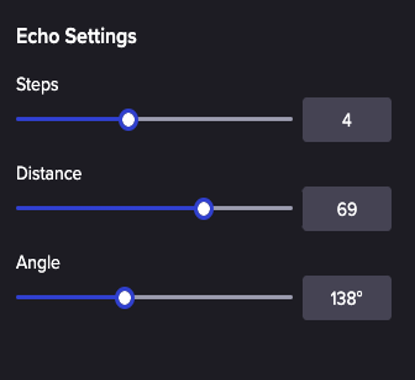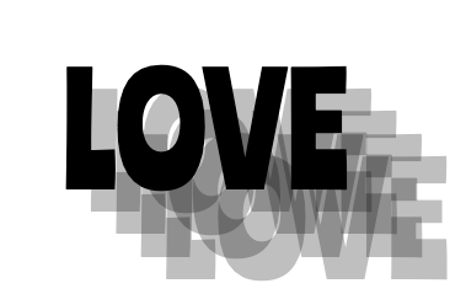 Glitch. Use the Glitch effect to add creativity to your text. You can tweak the size and angle in the settings.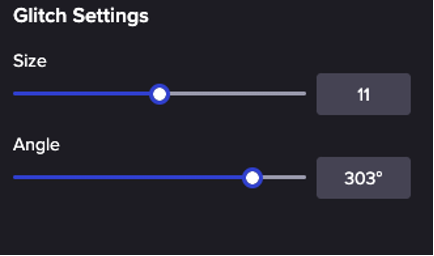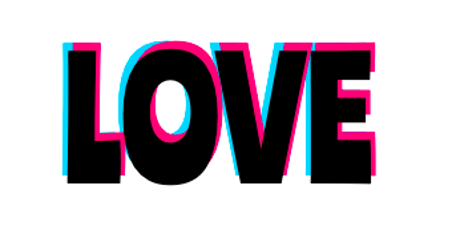 Reflection. Apply this effect to add a reflection. Use sliders to adjust the reflection's distance, size, and transparency.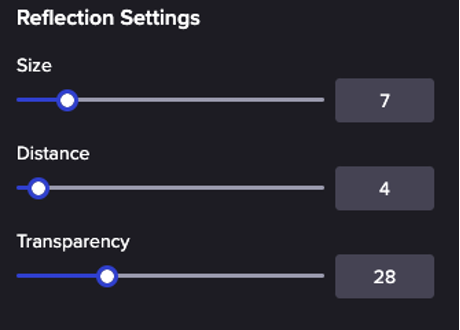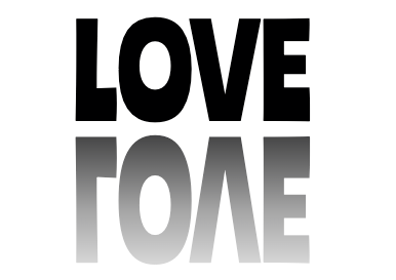 Curved. With this effect, you can curve your text and adjust the angle.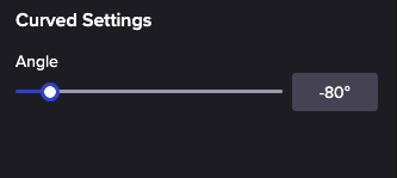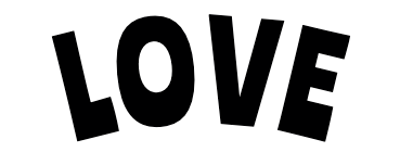 How to apply text effects to your designs
Step 1: Click on the text box you'd like to edit
Step 2: Click "Effects" in the right hand corner of the top panel
Step 3: Click on the effect you want to use
Step 4: Adjust the settings as you like
To remove the applied effect, select another one or click "None".
Experiment with text effects in VistaCreate to make unique designs. Watch this tutorial if you want to learn the basics of typography before working with your texts.