In this article, we've included all the information about VistaCreate subscription plans as well as the most common questions related to our plans.
What do I get the VistaCreate Pro Plan?
If you want to get access to all the advanced features VistaCreate has to offer, then the Pro Plan is right for you. Access millions of royalty-free files, exclusive design features, and top functionality, plus all the editing toolkits and features included in the Starter Plan.
Creative Assets
Leverage a huge collection of stock photos, videos, backgrounds, and vectors for free. Find 70 million royalty-free files for any theme and topic in both web version and the mobile app.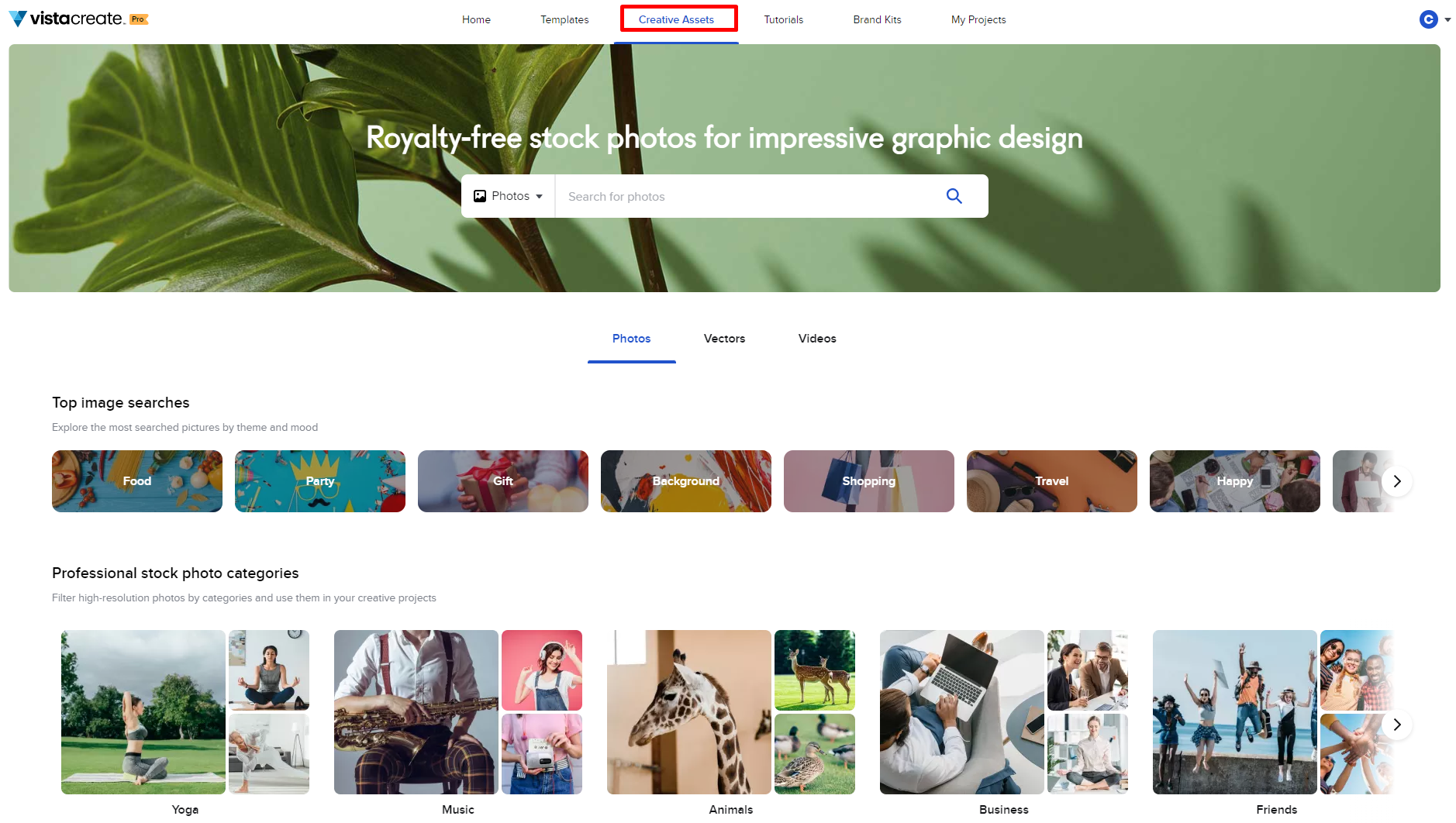 *Note that all files are available only for use in the editor, not for direct download.
Unlimited number of Brand Kits
Upload your brand colors, palettes, fonts, and logo to VistaCreate and build a Brand Kit to maintain consistency in your designs. With Pro Plan, you can create as many brand kits as you need and keep all your brand elements at your fingertips.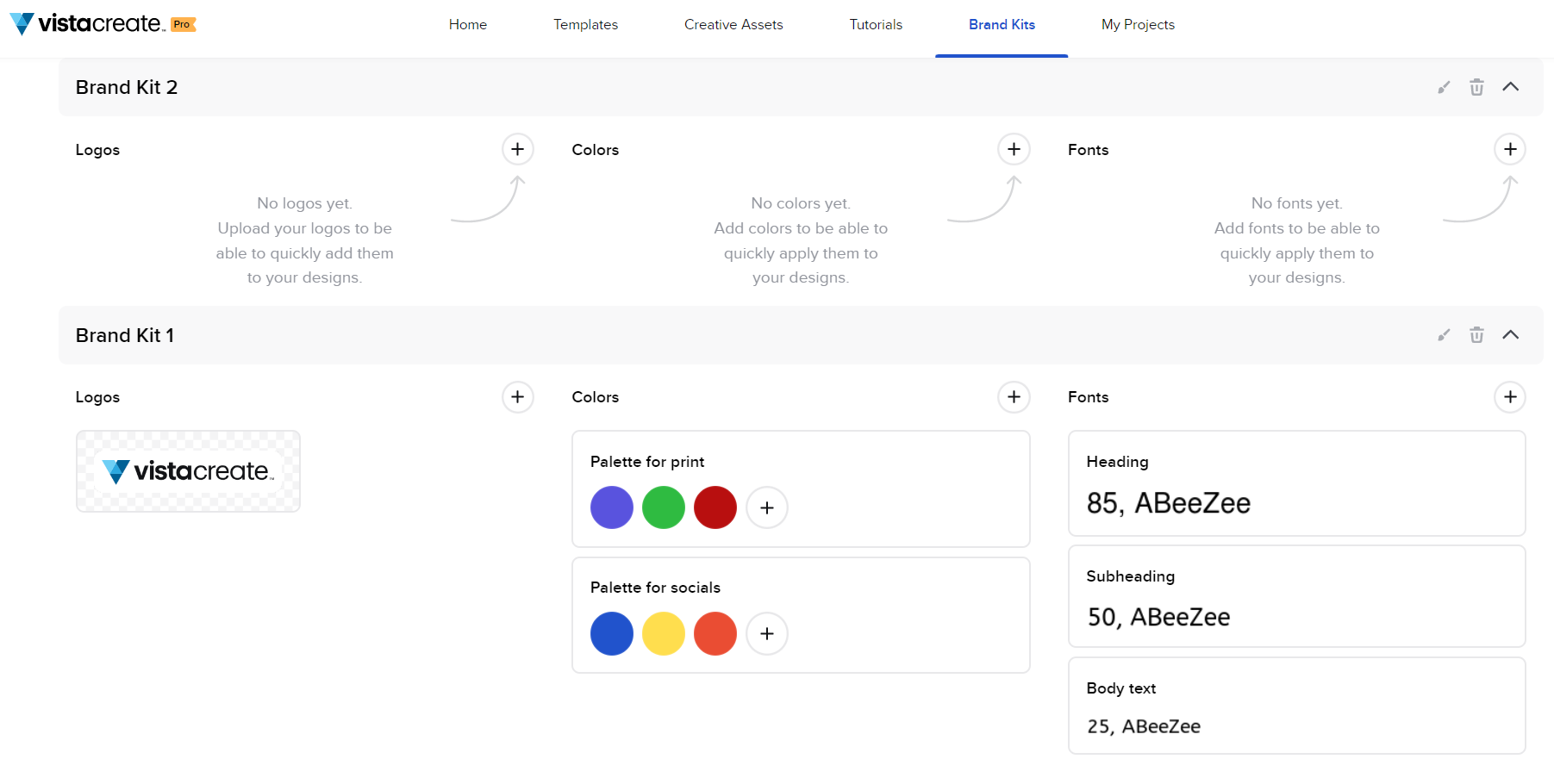 *Brand Kits are only available in the desktop version.
Smart Resize feature
Adjust your image or video design for several platforms in just a few clicks. Quickly resize your visuals using the smart resizing tool in the VistaCreate editor and cover all your content needs. You can use numerous preset formats or set custom sizes for your designs.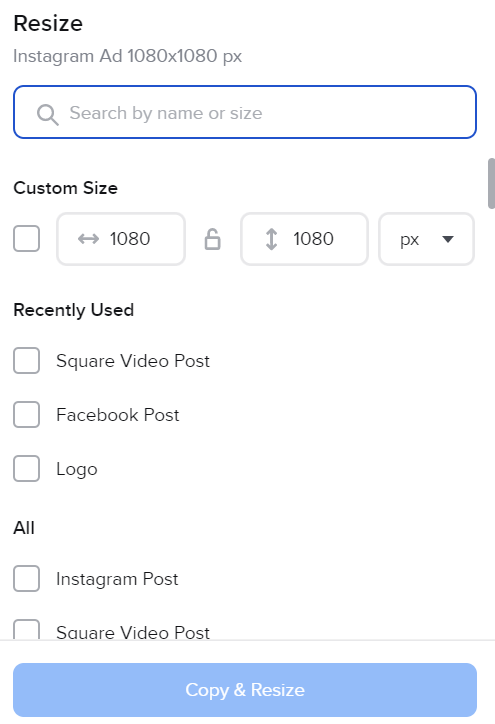 Unlimited storage for your files
Keep all your projects and creative files in one place and easily access them anytime you want. With the VistaCreate Pro plan, you get unlimited storage to keep everything you need in your account.
Background remover
Remove backgrounds from your photos in one go. Adjust your pictures with the brush tool and get the desired results in a few clicks.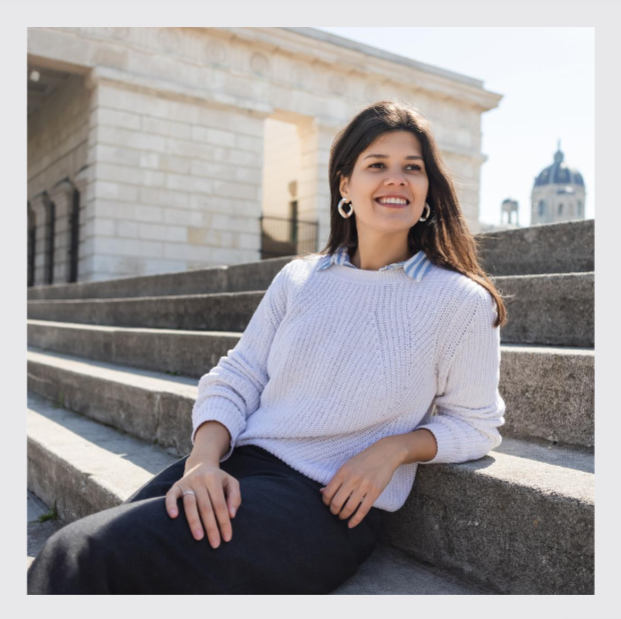 .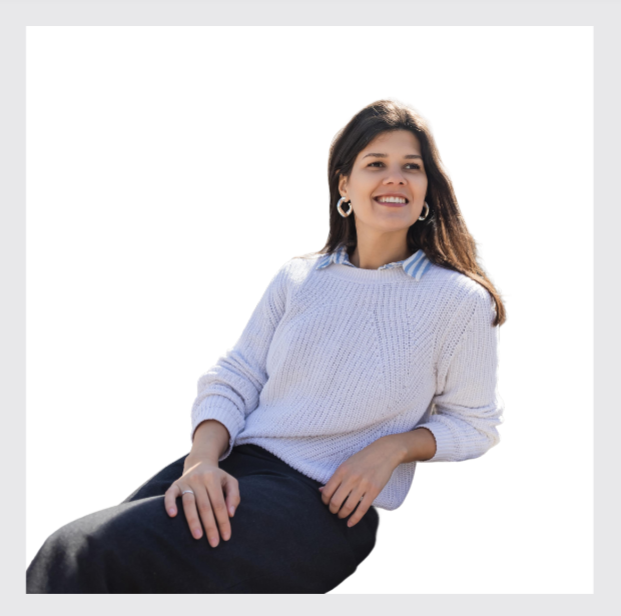 Sticker Maker
Create personalized stickers with a single click using the Sticker Maker and enhance your social media designs, merch, and printed materials.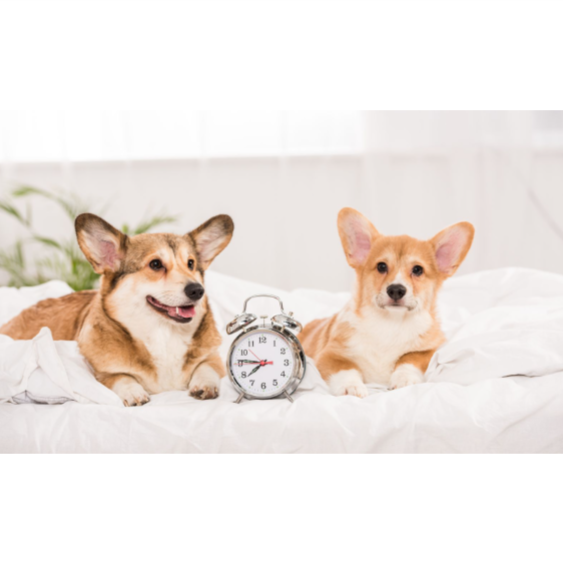 .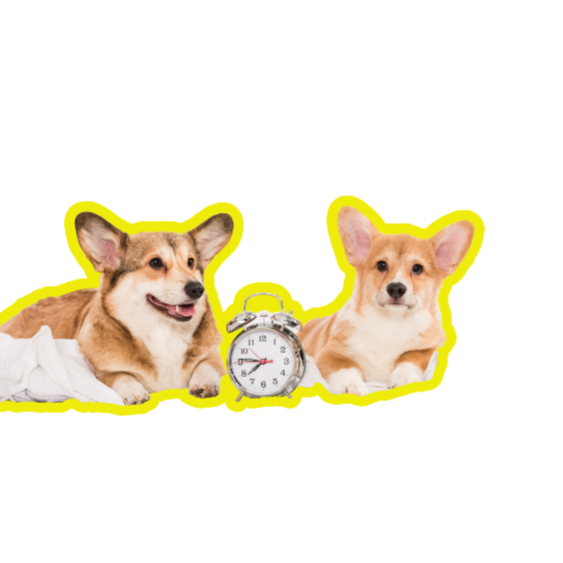 *Sticker Maker is only available in the desktop version.
Team account
Invite up to 10 people and create your dream team in VistaCreate. Collaborate on designs with your creative crew, generate more ideas, and make your visuals even more effective.
*Team functionality is only available for the web.
Version History
Feel free to experiment with your designs and bring even the most creative idea to life! With the Version History, you can always come back and start from any stage you want to try another idea.
*You can browse your project history only on the desktop version.
Can I try VistaCreatePro Plan for free?
Yes! You can get access to all the Pro features with a free 14-day trial. Choose a monthly or yearly Pro subscription plan and get a free trial for 14 days to try all the Pro functionality in VistaCreate. The free trial can be activated via web or mobile.
What does the VistaCreateStarter plan include?
Ready-to-use templates and formats.

Explore over 100,000 professionally-made templates for any occasion and choose from 85+ pre-made design formats to make a custom design on your own.

Stunning design objects.

VistaCreate offers 60K+ static and animated design objects, including icons, stickers, shapes, animations, and more to enhance your visuals.

Fonts and text styles.

You can choose from over 680 fonts in 25 languages for your text. Besides, browse 80 text styles in the editor and select the best one for your design.

Music feature.

Add audio to your photo or video and make your design even more engaging. Choose from 9,000 tracks in the VistaCreate collection or upload your own music.

Cross-platform editing.

Start your visual project in the app and easily switch to the desktop version to access more design features.

Animation tool.

Liven up your visuals with animation. Explore various animated effects in the editor and apply any of them to spice up your design. You can also choose from 10,000+ animated design templates to create your design or add animated objects to your visuals.

Basic photo editing features.

With the Starter plan, you can access basic design features and editing tools to edit your image: filters, advanced color settings, frames and borders, cropping, and flipping.

Basic video editing tools.

Access basic editing features to customize your video content, including trimming, cropping, splitting, and rotating. You can also add images, text, design objects, and music to your video in VistaCreate.

Styles and color schemes.

Dive into the world of colors with the Styles feature in VistaCreate. Experiment with your design color scheme by shuffling and easily create eye-catching visuals.

Direct publishing.

Make social media content in VistaCreate and quickly post it on Instagram, Facebook, or Pinterest directly from the editor.

Scheduler.

Design an Instagram post, Facebook post, or Pinterest Graphic in VistaCreate and schedule them to publish your visuals at the best time to gain the maximum reach.