VistaCreate keeps improving and has recently updated its functionality with stunning text effects.
Here is the list of text effects you can now apply to make your designs amazing:
Text box;
Outline;
Shadow;
Echo;
Glitch.
Here is a more detailed description of each effect:
1. Text box. By using this effect you can add a background color to your text box, adjust its opacity, and make text transparent.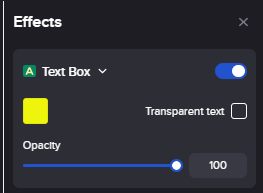 2. Outline. You can outline the text and choose the thickness of the lines.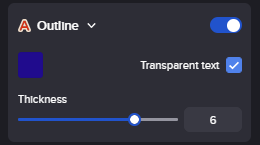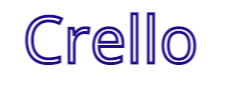 3. Shadow. Customize color, size, blurriness, distance, and the angle of the shadow.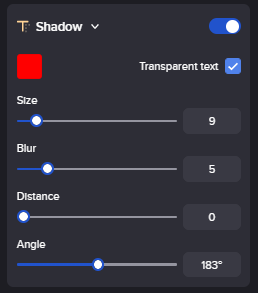 4. Echo. This effect is similar to the Shadow effect. Though, you can echo the text up to 10 times. Additionally, you can adjust the distance and the angle.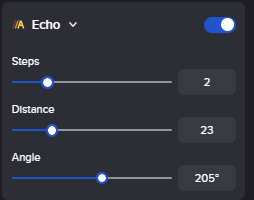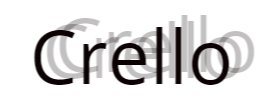 5. Glitch. In the settings, you can select size and the angle.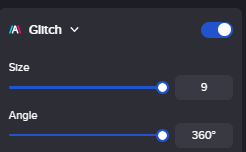 6. Reflection.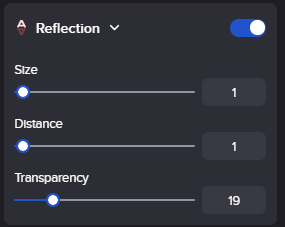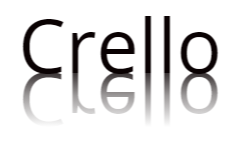 How to apply text effects to your designs:
Click on the text box you'd like to edit.
Click Effects from the top panel.
Click on the effect you want.
Adjust the settings as you like.
To remove the applied effect, change the position of the toggle button.