The blur effect can help you add an artistic touch to your designs. To add a blur effect to your images in VistaCreate, follow these simple steps:

Step 1: Log into your VistaCreate account and select a format or a template.
Step 2: Select an image you want to blur. It could be a photo on a template, a photo from our library, or your own image that you upload to VistaCreate.
Step 3: Click "Edit image" on the top panel.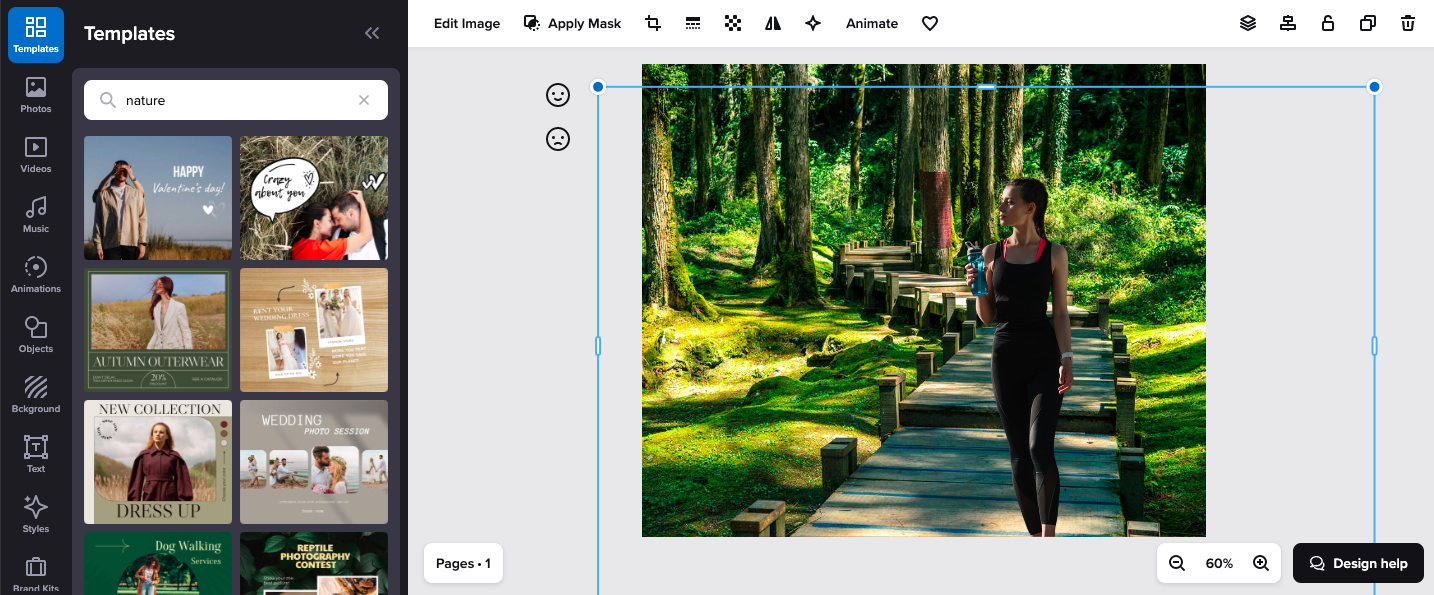 Step 4: Scroll through the list of filters and effects until you see "Advanced Settings". Select the "Blur" effect.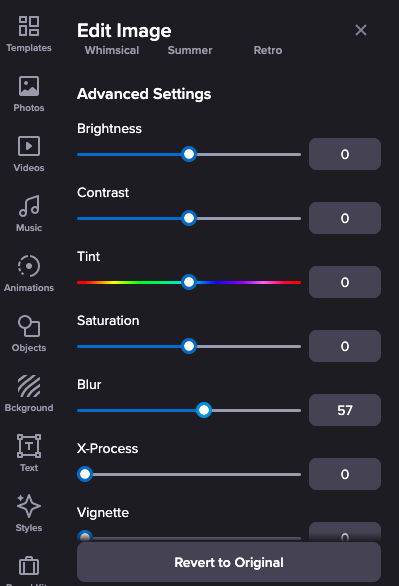 Step 5: Regulate the level of blur using the slider until you're satisfied with the result.