Changing a password
Go to the Account menu in the upper-right corner of your account and click "Account Settings"
Type in your old password twice and then create a new password. Click "Save changes"
Retrieving a password
On the Homepage click "Log in" and then "Forgot your password?"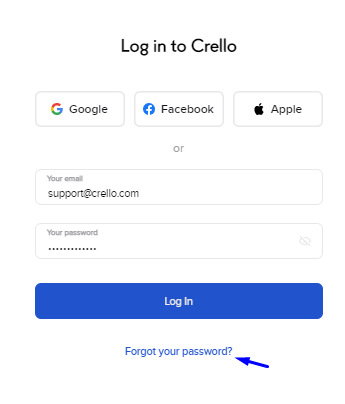 Type in your email address and you will receive the password recovery link sent to your email. Follow the link to reset your old password and create a new one. Log in to your account with a new password.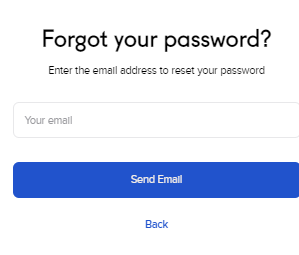 Password-related questions:
I requested to change my password but did not receive the password recovery link:
Check the spam, promotions, and junk folders of your inbox as password recovery emails may reach one of those folders by mistake