We are sad to see you go. If you've made up your mind, we'll show you how to delete your VistaCreate account.
To delete your account, you need to contact our support team via chat. Go to the VistaCreate homepage and click on the menu button in the upper-right corner.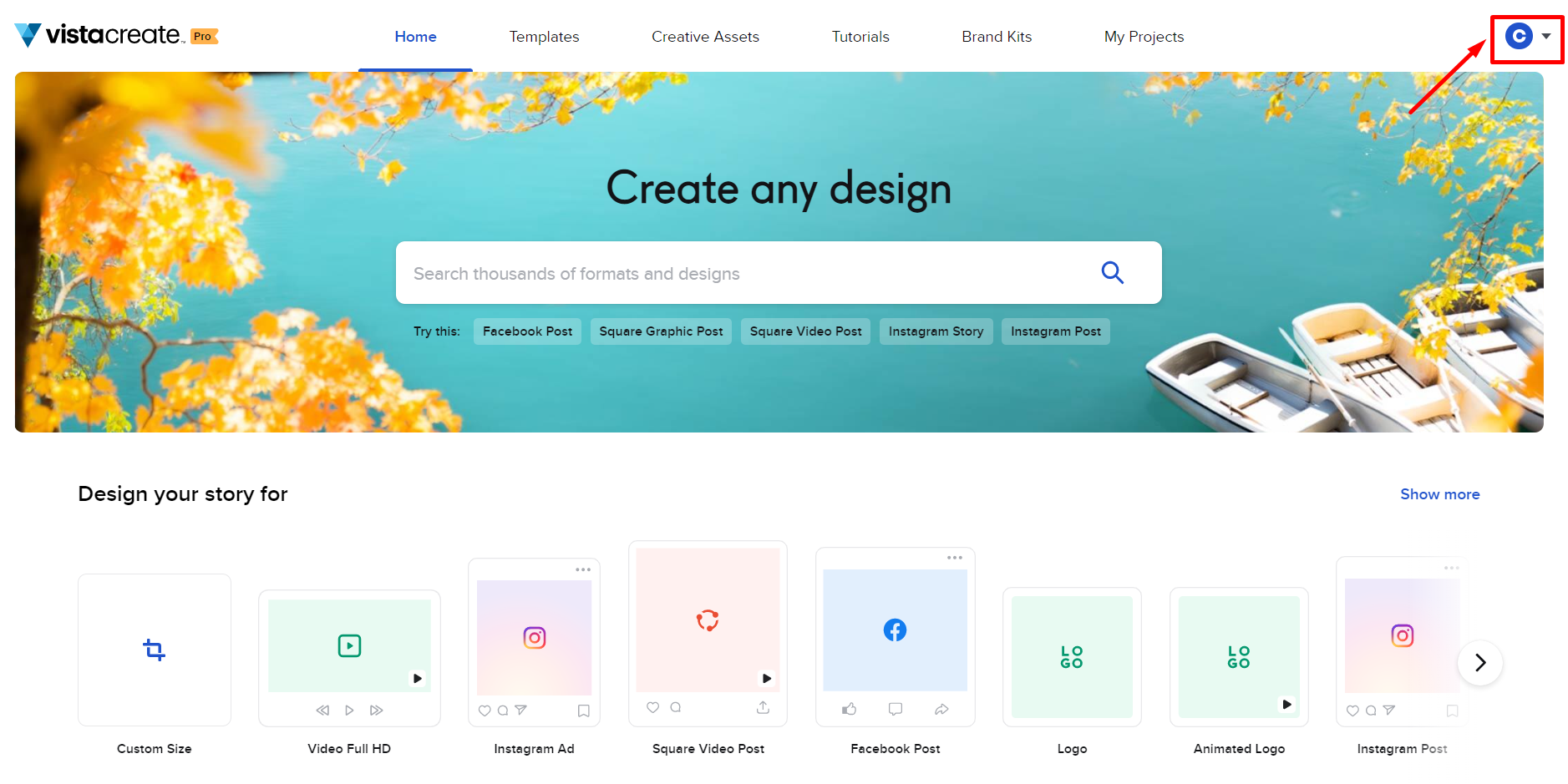 Select the "Live Chat" option to contact our support team.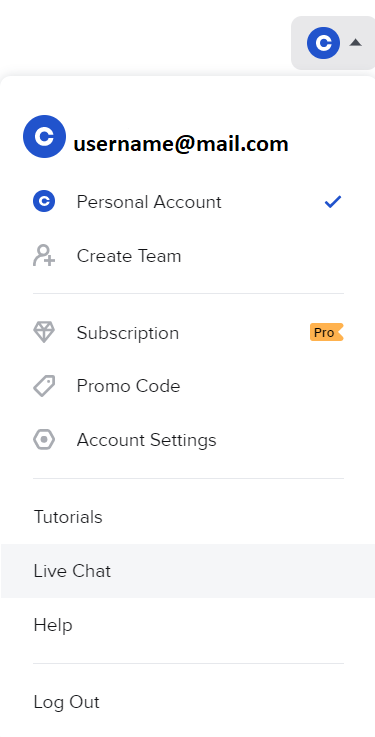 We'd appreciate it if you could share your feedback about using VistaCreate and tell us why you want to leave.
Note that after deleting your VistaCreate account, all your projects and files will be deleted and it will no longer be possible to restore them.