VistaCreate provides a wide choice of settings to edit your image.
To get started,
1. Add a photo on the artboard
2. Click on Edit Image in the top menu bar above the artboard:

- On the left side, you will see all the settings: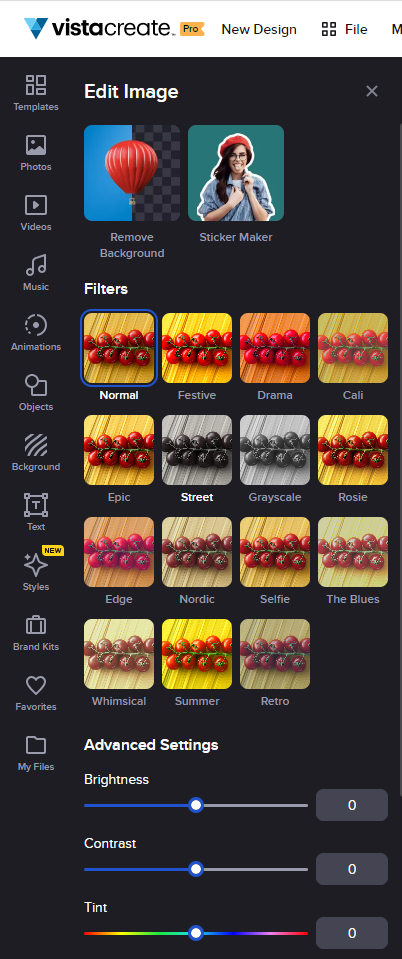 3. You can remove the background of a picture: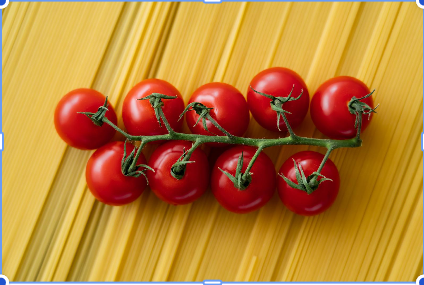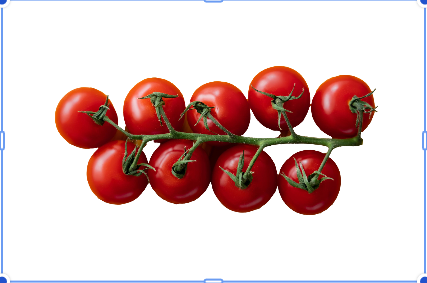 - You can manually improve the result with the help of a brush: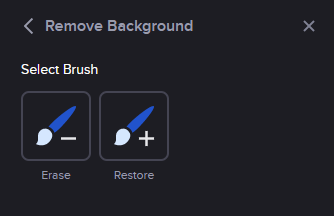 4. You can create a sticker out of the image. In this tool, you can control the color of the border and its width.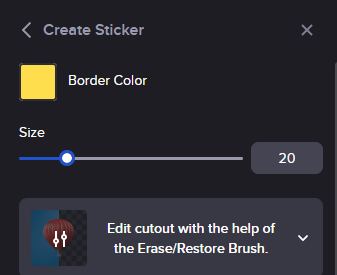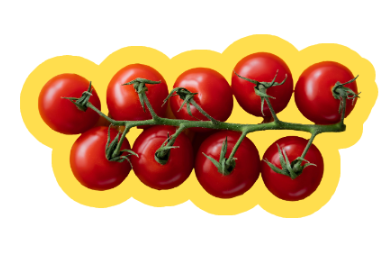 5. You can choose a suitable filter: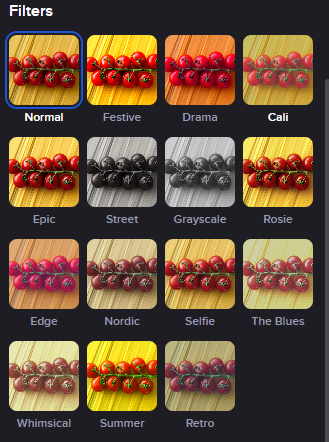 6. Among the Advanced Settings, you can find Brightness, Contrast, Tint, Saturation, Blur, X-process, and Vignette modification.
These tools can be used to fix an overexposure image, correct the color, improve the brightness, or just change the image the way you want.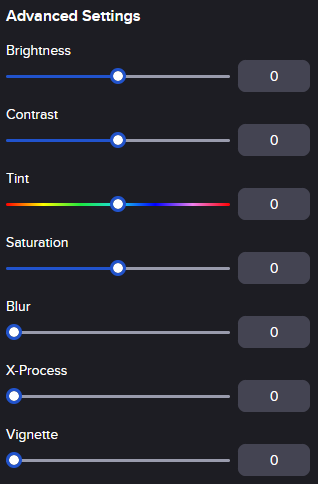 - You can drag the range controller or manually input the needed parameter.
- To undo the changes, you can click the button Revert to Original.

* In the mobile app, you should tap on the image and tap on Adjust button in the bottom menu.
You can scroll the list to find the needed setting.