With VistaCreate, you can easily create designs for business and personal use based on ready-
made templates. Our editor features over 150,000 professionally-designed templates in 85
formats, which gives you the freedom to design anything you want.
We divided all our formats into three categories: Print, Business, and Design for socials, to
show exactly how you can create unique designs using VistaCreate's ready-made templates,
creative assets, and editing tools and features.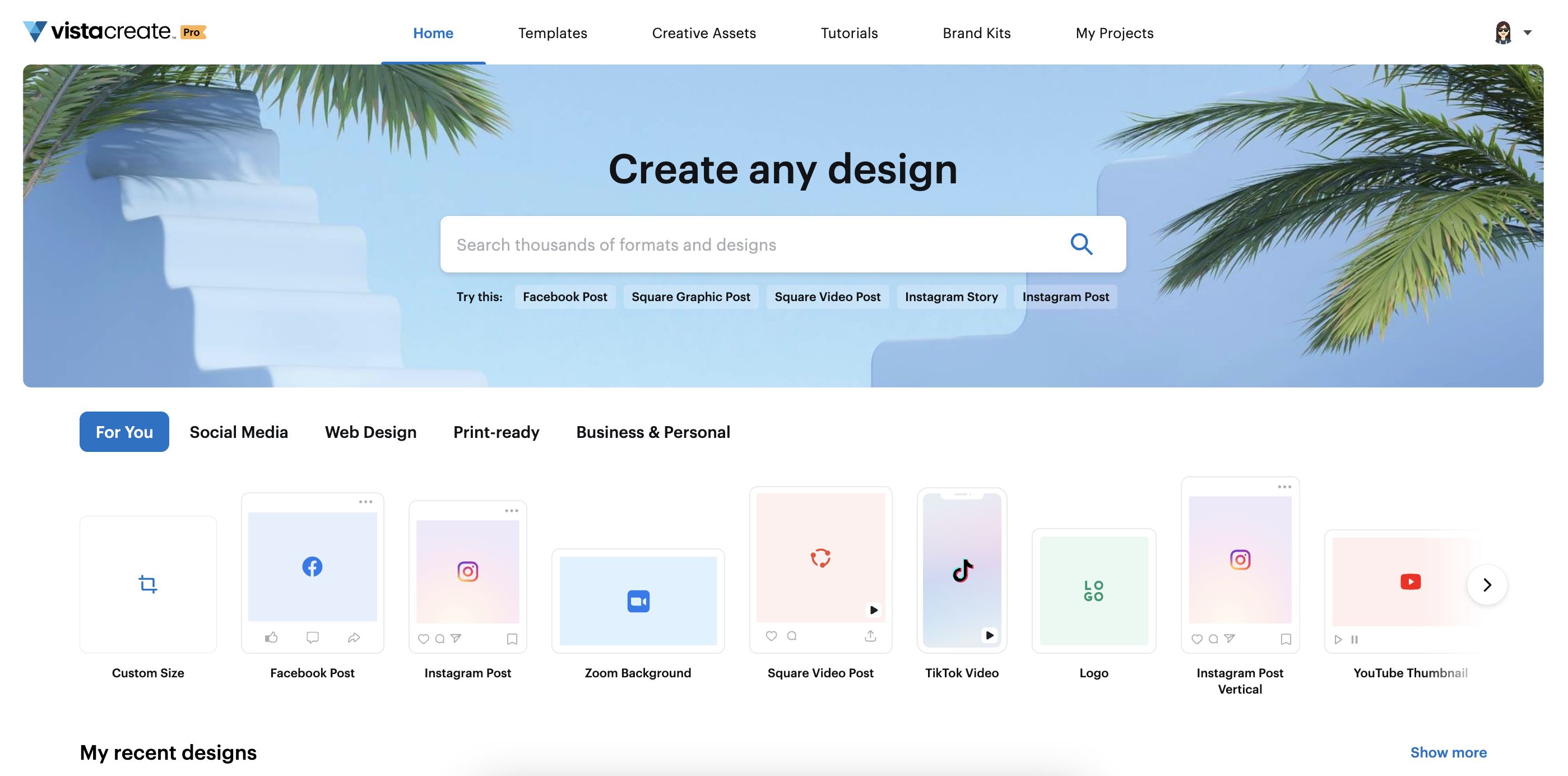 #1. Print formats
You can use VistaCreate to make prints for your business, promo, and marketing. Customize
our ready-made templates to create for the following formats:
Business Card

Poster

Postcard

Card

Brochure

Flyer

Invitation

Coupon

Certificate

Gift Certificate

T

-

shirt

Ticket

Menu

Recipe Card

Label

Calendar

Planner & Notepad

Photo Book

Letterhead A4

Newsletter
Some of our templates are print-ready, which means you can customize and send them for
print right from VistaCreate. VistaPrint will fulfill your order and deliver printed materials to your
doorstep. Visit this page to learn more about the printing feature.
See how easily you can create a custom design for your business by editing a template with
VistaCreate's features and tools.
Example: design a business card
Step 1: Log in to VistaCreate and enter "Business card" into the search bar to see our US or EU
business card templates.
Step 2: Choose a design you like.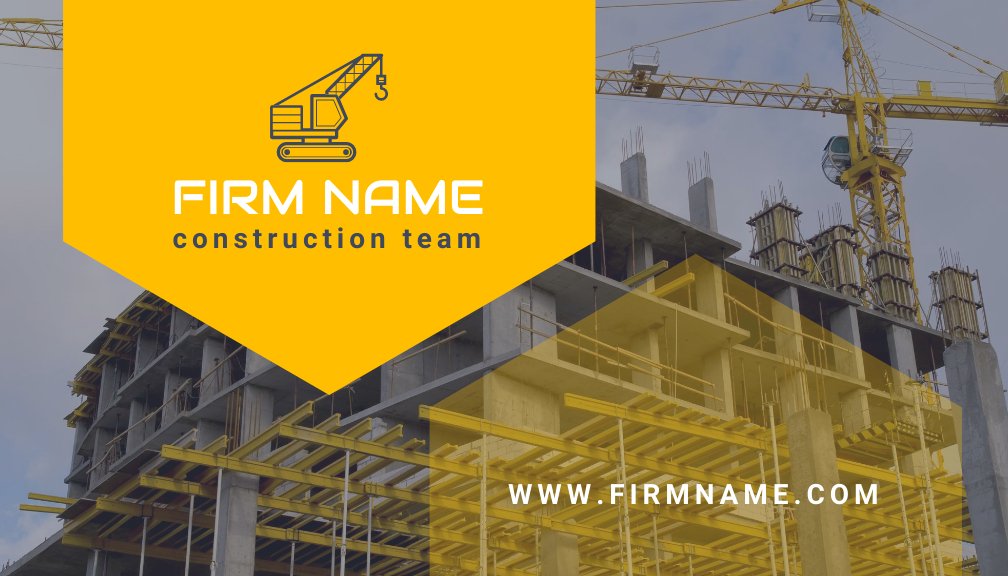 Step 3: Personalize the design as you want — add your text, experiment with fonts, change
backgrounds, upload your photo, and add a QR code if needed.

Note that you can also add your brand colors, fonts, and logo by using our Brand Kit feature.
To do so, build a brand kit in VistaCreate and apply it to any template in just a few clicks.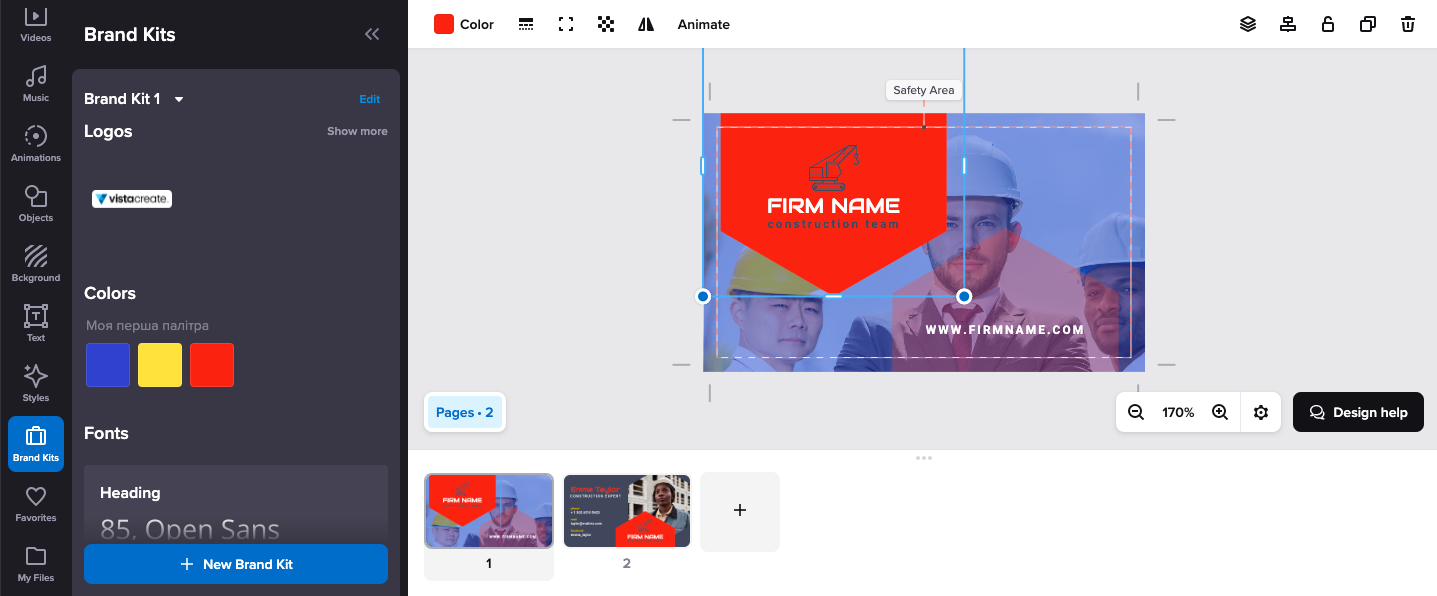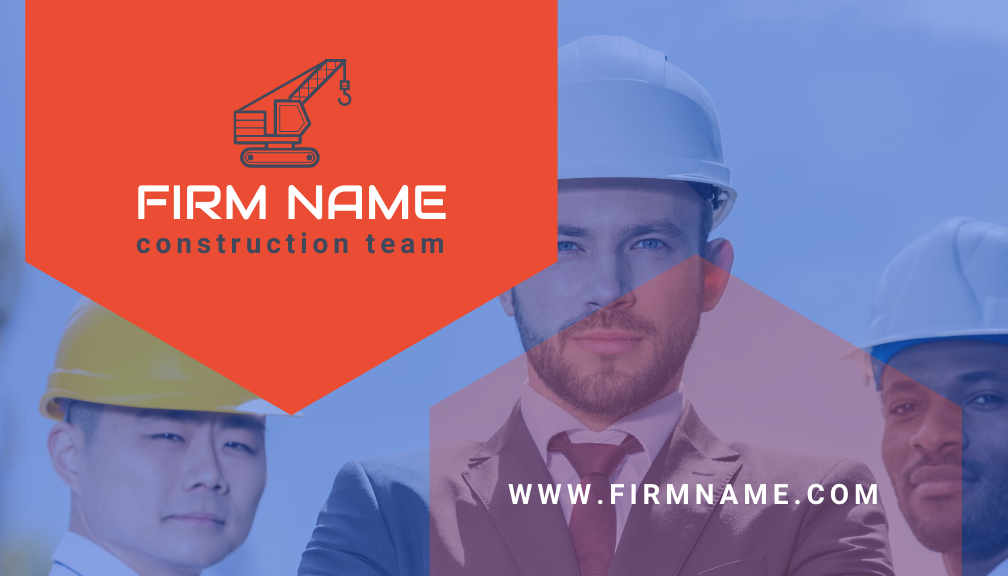 Step 4:
Once your business card is ready, send it for print right from
VistaCreate
. Choose the number of copies, paper, and finish and place your order.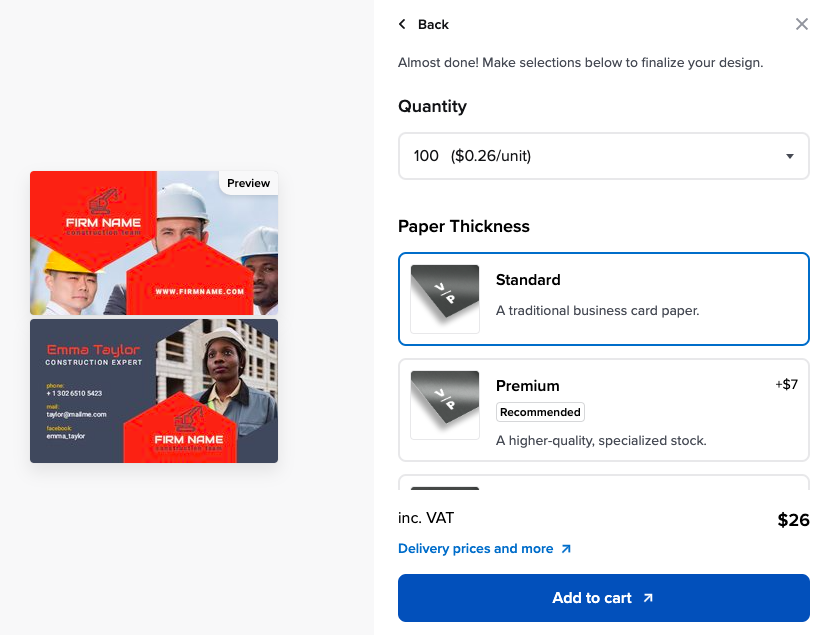 #2. Business formats
In VistaCreate, you can make designs for your business and marketing strategies, email campaigns, presentations, and branding. Here's a full list of all our business formats:
Logo
Animated Logo
Business Card
LinkedIn Cover
Zoom Background
Presentation (16:9, 4:3, mobile)
Resume
Email Header
Letterhead A4
Proposal
Invoice
Mood Board
Mind Map
Storyboard
Example: create a logo
There are two ways to make a logo for your business in VistaCreate: using our logo templates or the Logomaker. The latter offers dozens of ready-to-go design options based on your business name, industry, and related keywords. Follow these steps to see how you can create a logo with Logomaker:
Step 1: Log in to VistaCreate and type "Logo" in the search bar. Then, look through templates with dimensions that work best for a logo design.
Step 2: Pick a template or click "Blank logo" to start a design from scratch. Your template will open on the artboard.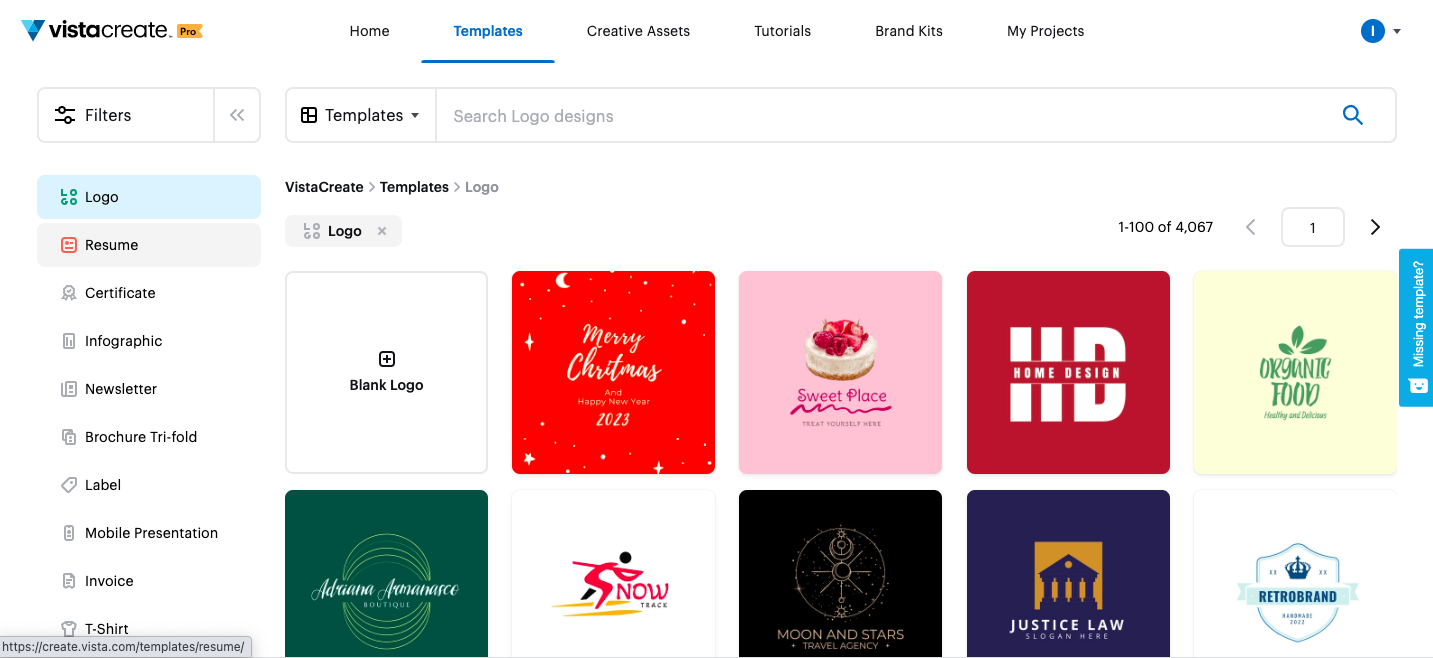 Step 3: In the "Template" menu on the left, you'll see a banner offering you to create a logo using DIY Logomaker. Click "Create logo".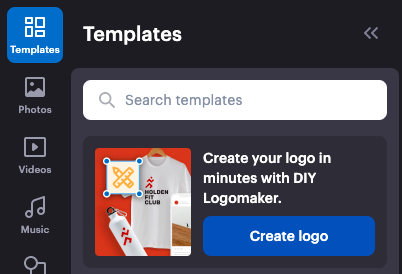 Step 4:
Logomaker will guide you through the creating process step-by-step with a series of user-friendly instructions. Onc
e you fill in all the information, click "Show logos".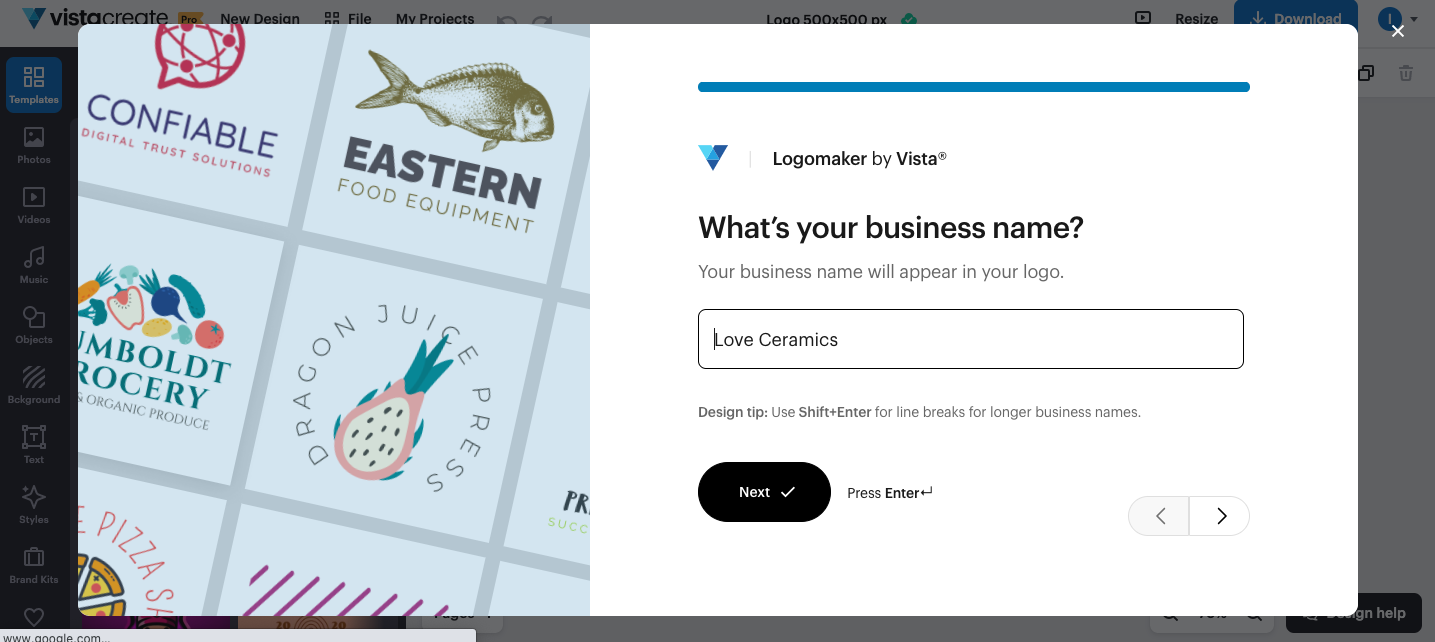 Step 5: Logomaker will offeryou various designs of logos, all customizable. Pick one you like most and customize the colors and layout.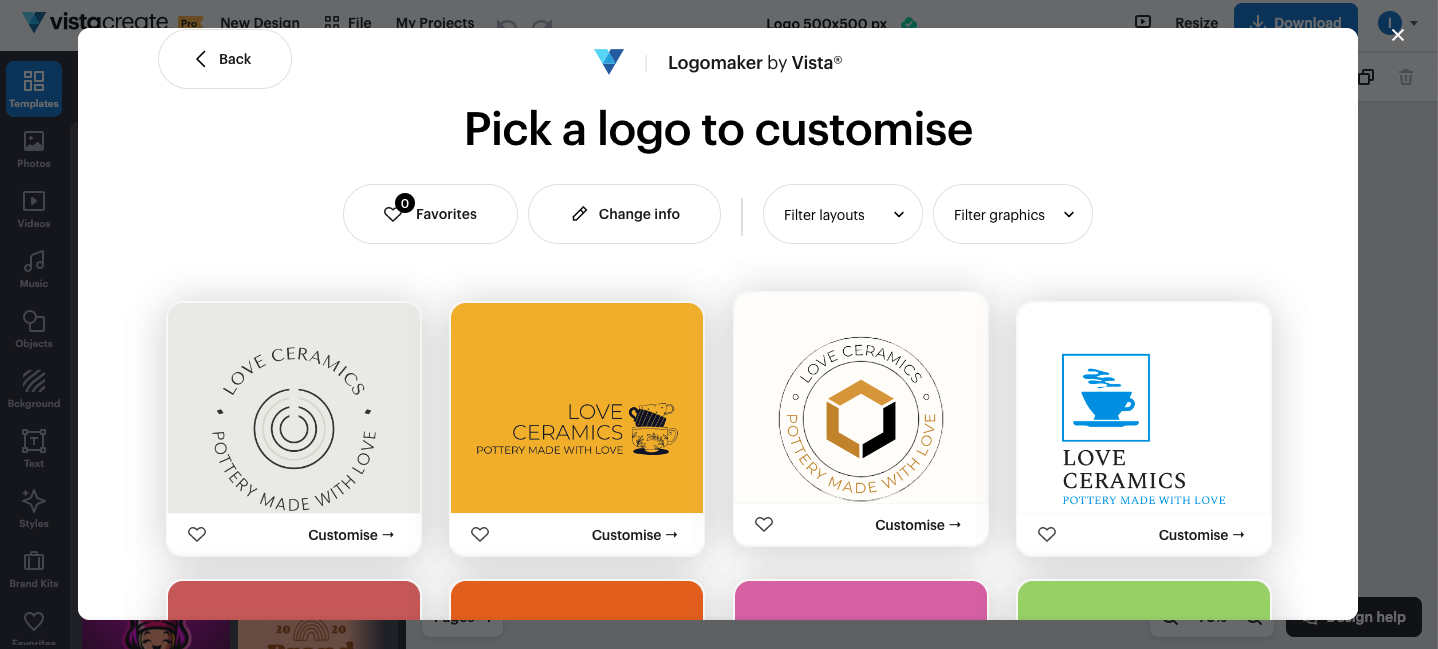 Step 6:
Click "Finish with this logo" and it will automatically download to your computer.
#3. Designs for socials
With VistaCreate, you can make standout designs for your social media pages: Facebook, Instagram, Pinterest, LinkedIn, Twitter, TikTok, YouTube, Twitch, WhatsApp, and Tumblr.
Facebook Post

Facebook Video Story

Facebook Reel

Facebook Cover

Facebook Event Cover

Facebook Ad

Facebook Reel
Instagram Reel

Instagram Reel Cover

Instagram Highlight Cover

Instagram Post

Instagram Story

Instagram Video Story

Instagram Reel

Instagram Ad

Pinterest Graphic

Snapchat Geofilter

Snapchat Moment Filter

Square Graphic Post

Tumblr Graphic

WhatsApp Status

Twitch Profile Banner

Twitch Offline Banner

Twitter Post

YouTube Channel Art

YouTube Thumbnail

Youtube Intro
Youtube Outro
Example: make an Instagram Post
Step 1: Log in to VistaCreate and type "Instagram Post" in the search bar to see all our Instagram Post templates.
Step 2: Choose a design you like or click "Blank Instagram Post" to create a design from scratch.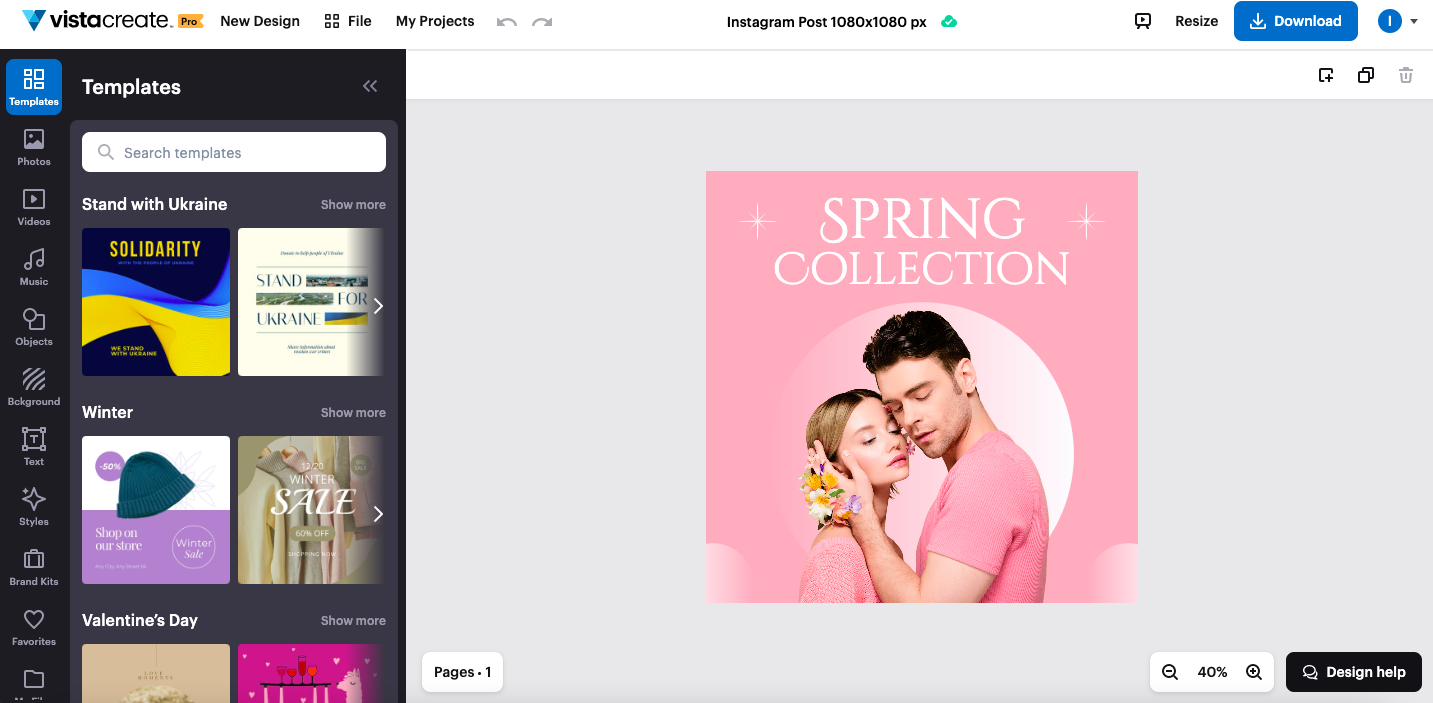 Step 3: Customize a template as you like: change backgrounds, add emojis, edit text, and upload your photos and videos. You can also apply Sticker Maker to remove a background from your photo and add a bright contour.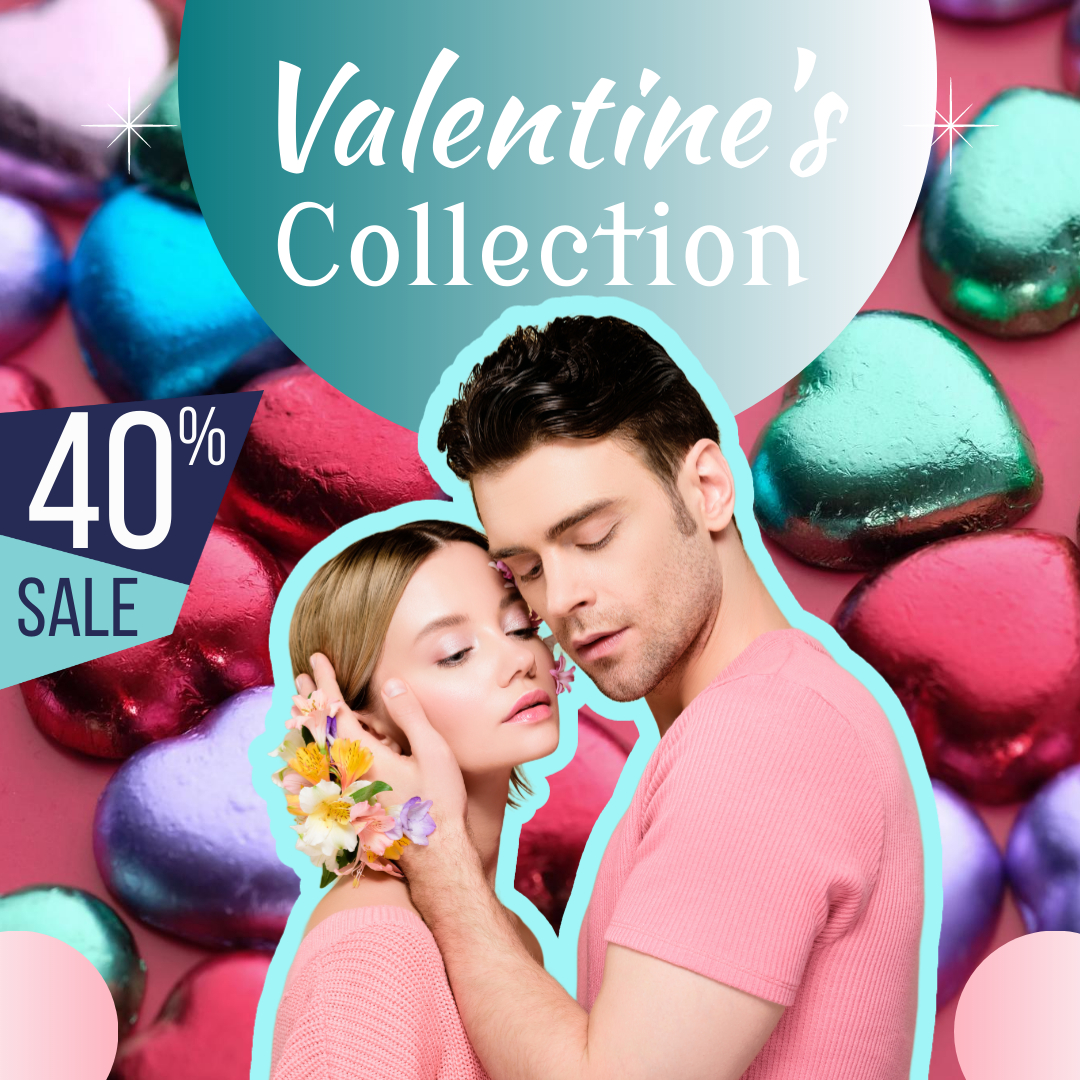 Step 4: Download your design or share it directly to your Instagram Business page from VistaCreate.
.