Great news! Now, VistaCreate has implemented a new feature - Background Remover.
The 'Remove Background' function identifies objects based on contrast and leaves you with an image on a transparent background that can be used on a new design. This tool is super easy and does not require many actions.
How does the Remove Background work?
Create or open an existing design.
Select an image (from your Files or from VistaCreate's library).
Click Remove Background from the top panel.

Wait till the system processes your request and enjoy images with transparent background.
You can revert the action by clicking
Here is the example (before/after removing the background):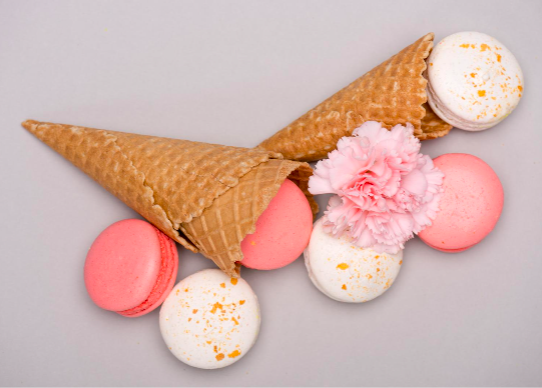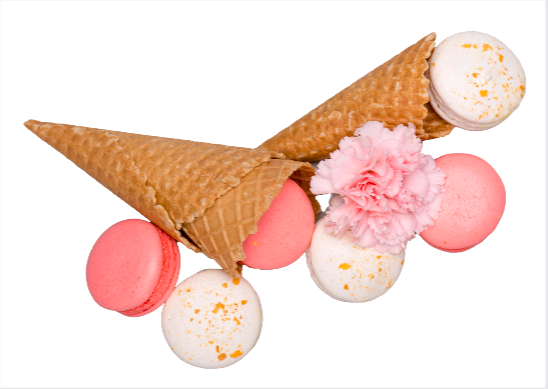 Something you may need to know about background remover before usage:
background remover applies to static visual formats;
the feature is based on neural networks: the algorithm analyzes your image, distinct the main and secondary objects, and then cuts the picture respectively;
be sure to pick images with the difference of tones between the main objects and background. The objects must have clear borders and well-defined contrast in colors;
the error could occur if you use images with gradients, blurry lines, and blending objects. The algorithm might not recognize what to cut off (remember, neural networks still aren't human).
Eraser tool
Automatic background remover sometimes does not completely remove all areas of the background. Eraser tool can help manually delete problem pieces.
How does the eraser feature work?
The eraser can be opened after background removal. Once the background has been removed, you'll see Erase and Restore brushes in the sidebar: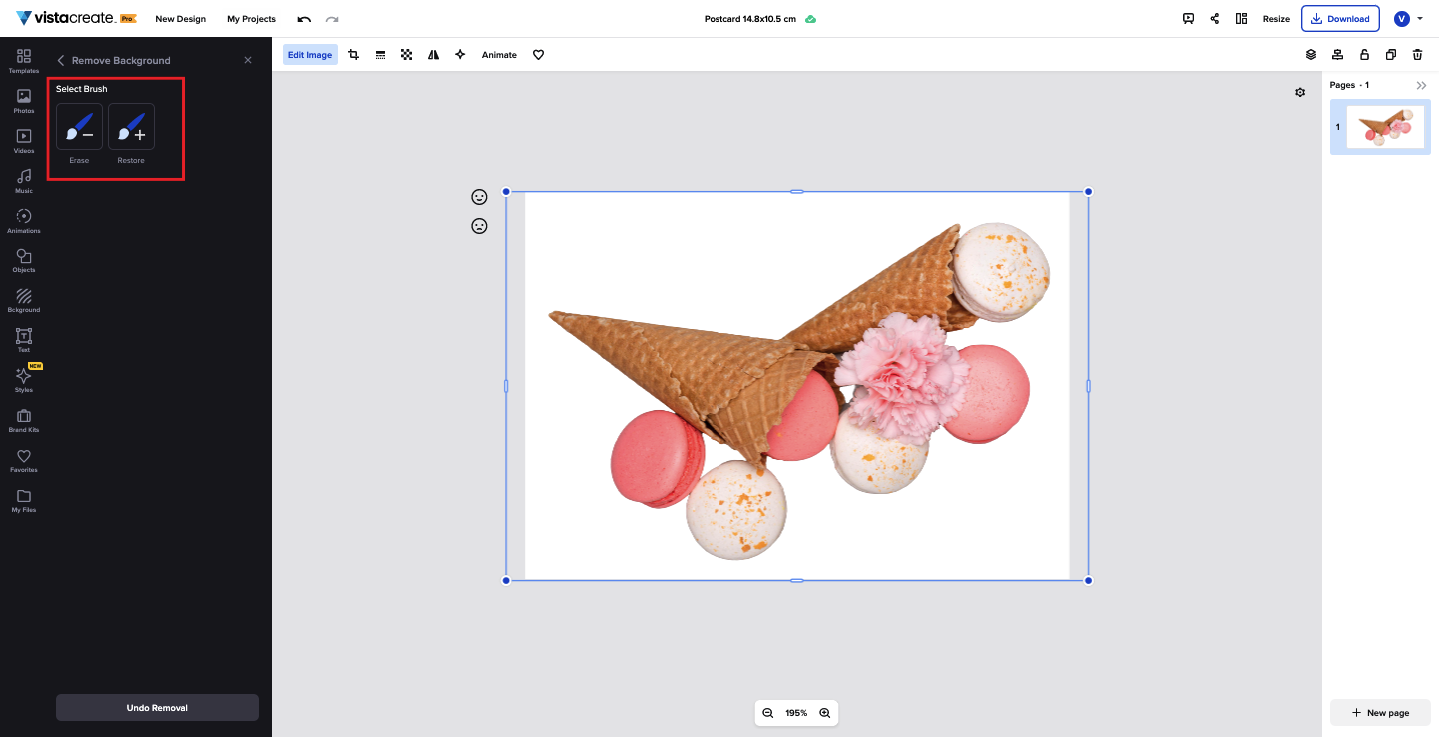 While setting brush size, the eraser diameter will be shown on the image: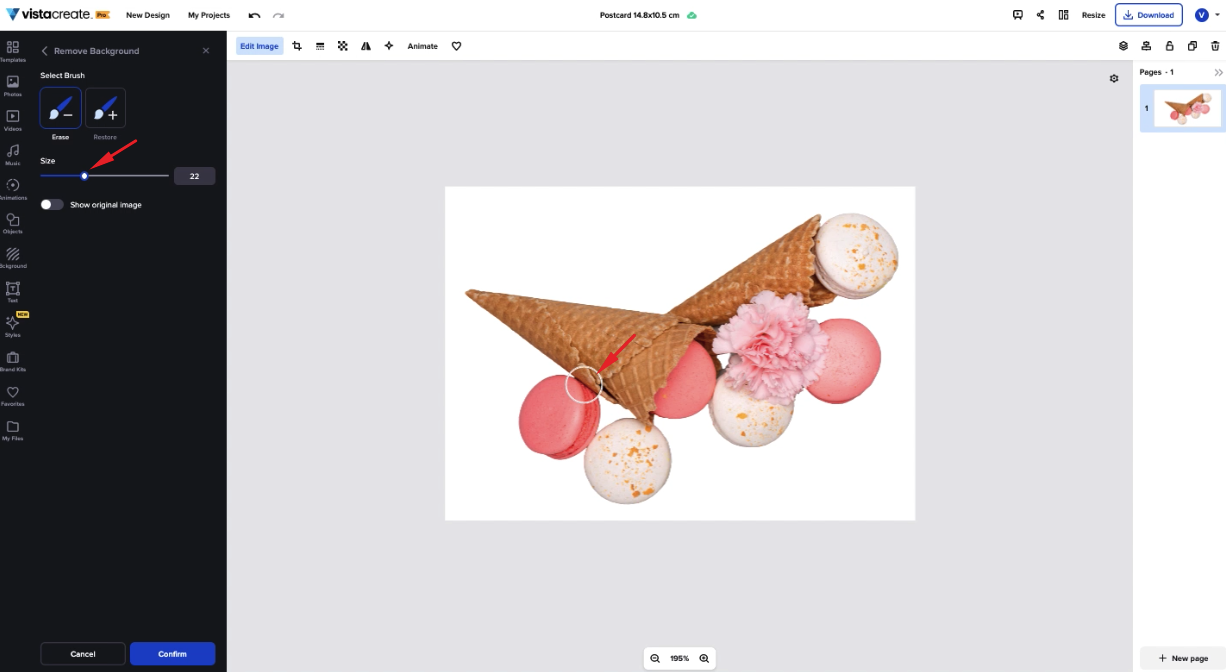 The show removal area option will help you highlight the erased area for more precise and convenient contour corrections: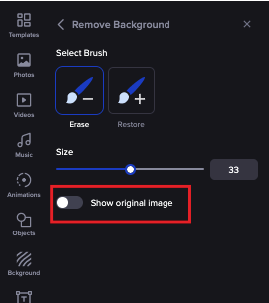 The restore option helps you to bring back the erased area.
Once you have erased unnecessary areas, please click "Confirm" to save changes.
To revert the changes, please click "Cancel":